ALLERGY & IMMUNOLOGY INFORMATION CENTER
News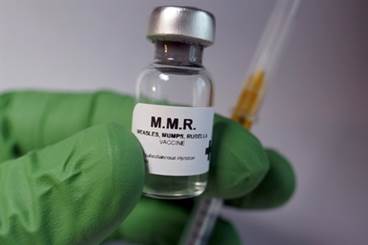 The Vaccine Injury Compensation Program was developed to offer financial assistance for those harmed by a vaccine.
Hospitalization for vaccine-preventable infections occurs in more than 15% of pediatric solid organ transplant recipients in the first five years after surgery.
Introduction of the oral rotovirus vaccine in Australia was associated with a decline in the incidence of type 1 diabetes.
Features
The ACIP and CDC have approved and released 2019 recommendations for the adult immunization schedule in the US.

Clinicians are gaining a better understanding of how asthma and allergies are regulated by the circadian clock, which will help patients better alleviate their symptoms.
Slideshows

Clinicians must maintain a high degree of suspicion for nonallergic rhinitis to ensure a proper diagnosis and should not rule ...