ALLERGY & IMMUNOLOGY INFORMATION CENTER
News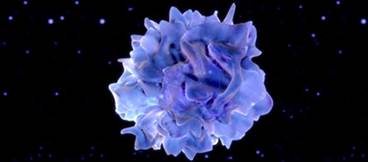 The researchers enrolled 25 platinum-pretreated, immunotherapy-naïve patients with recurrent advanced epithelial ovarian cancer (EOC) for the trial.
Researchers sought to assess the effect of seasonal dose adjustments on the rate of systemic reactions in pediatric patients receiving standardized allergen subcutaneous immunotherapy.
The Advisory Committee on Immunization Practices updated its immunization recommendations for adults.
Features

Would it be beneficial to give suprapharmacologic doses of vitamin D3 in cases of severe psoriasis?

Guidelines from the American Burn Association provide a reliable road map for the assessment and treatment of these challenging injuries
Slideshows

Clinicians must maintain a high degree of suspicion for nonallergic rhinitis to ensure a proper diagnosis and should not rule ...