COPD Information Center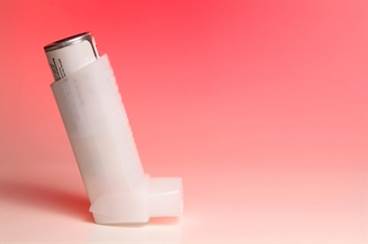 The first generic form of the Advair Diskus (fluticasone propionate and salmeterol inhalation powder) inhaler has been approved by the US FDA.

The duration of antibiotic regimens to treat lower respiratory tract infection can be reduced through the use of a procalcitonin-guided algorithm.

Review shows supplementation only effective for baseline vitamin D levels 25 nmol/L.

Cognitive behavioral therapy delivered by respiratory nurses is associated with reduced anxiety symptoms and is cost-effective for patients with chronic obstructive pulmonary disease

Strong dose-response relationship seen in never-smokers aged 50 and older.

Elderly, those living 10 miles from facility, those with lower SES less likely to receive pulmonary rehab.

The most common error related to the use of metered dose inhalers was the failure to attach the inhaler to a spacer.

For patients with chronic obstructive pulmonary disease and comorbid posttraumatic stress disorder, long-term benzodiazepine use is not associated with mortality, but there is an association for short-term benzodiazepine use.

No difference in exacerbations with indacaterol/glycopyrronium for non-frequently exacerbating COPD.

Serologically assessed collagen remodeling plays a key role in the severity of COPD, as determined by airflow limitation and dyspnea, as well as in disease outcomes.