COPD Information Center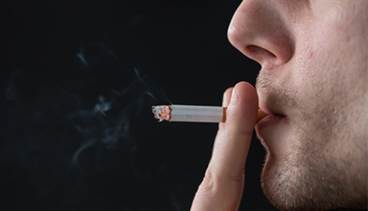 Patients who are socioeconomically disadvantaged are more likely to continue smoking after a COPD diagnosis.

The addition of tiotropium does not reduce COPD exacerbations.

The number of patients receiving all recommending pharmacologic therapies improved after the implementation of a computerized multidisciplinary order in patients' EHRs.

Patients with COPD who engaged in moderate to vigorous physical activity were 47% less likely to die 12 months after hospitalization.