DIET & NUTRITION INFORMATION CENTER
News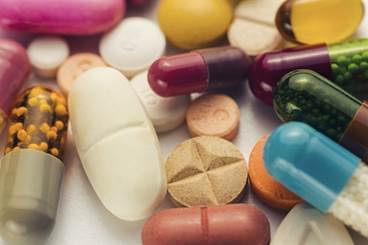 The FDA has announced a new plan to significantly modernize the regulation and oversight of dietary supplements.
Investigators examine characteristics associated with disordered eating behaviors in teenagers with type 1 diabetes.
Physical activity was found to be associated with a reduced risk for hepatocellular carcinoma.
Features

Many components of diet have been implicated as possible risk factors for RA, with varying degrees of evidence.

With obesity reaching epidemic proportions, and its known association with many metabolic disorders such as type 2 diabetes, dyslipidemia, hypertension, and atherosclerosis, it is worthwhile to look at nutritional approaches to managing these chronic conditions.
Slideshows

With the holiday season in full swing, clinicians and patients alike face difficulties in staying healthy and happy. Click through ...