DIET & NUTRITION INFORMATION CENTER
News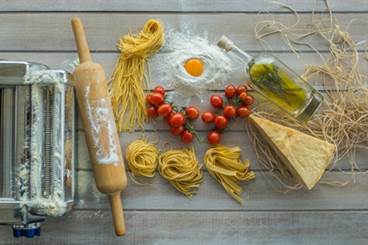 Investigators examined the effect of consuming a Mediterranean-style diet for 1 year on inflammatory response and bone health in the elderly.
Individuals with clinically diagnosed celiac disease are at greater risk for chronic gastrointestinal symptoms, possibly fitting modified Rome criteria for irritable bowel syndrome and functional dyspepsia.
Fidaxomicin demonstrated the strongest evidence for being the most effective treatment in providing a long-term cure for C difficile infection.
Features

Effective use of research-based interventions and recommendations for overweight and obese children begin with initiating a conversation with the family.

Inulin is a collective term for a large group of complex, natural carbohydrates.
Slideshows

With the holiday season in full swing, clinicians and patients alike face difficulties in staying healthy and happy. Click through ...