Features
Pain Management Information Center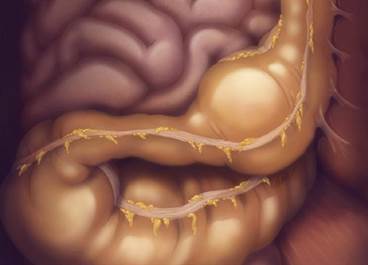 Conventional approaches to treatment of opioid-induced constipation include the use of treatment modalities that address non-opioid-related constipation as well as new medications that target the OIC mechanism of action.
Legal Advisor

A nurse practitioner disagrees with her supervisor over a diagnosis but fails to voice her opinion, leading to misdiagnosis and a subsequent above-the-knee amputation.
Vaccine Information Center
The ACIP and CDC have approved and released 2019 recommendations for the adult immunization schedule in the US.
Cardiovascular Disease Information Center

In order to revise the guidelines, the Task Force reviewed clinical trials presented at the annual scientific meetings of the ACC, AHA, HRS, and European Society of Cardiology in addition to other peer-reviewed, published data.
Practice Management Information Center

Racism is embedded in all US institutions, including medicine — so what steps are being taken to improve the well-being of the healthcare workforce?
Evidence-Based Medicine
There are limited published data on the efficacy and safety of direct-acting oral anticoagulants (DOACs) in patients with end-stage renal disease (ESRD) on dialysis and atrial fibrillation.
Evidence-Based Medicine

Questions about the generalizability of previous data on dual antiplatelet therapy after minor ischemic stroke or high-risk transient ischemic attack lead investigators of the POINT trial to conduct a similar study in an international population.
Evidence-Based Medicine

Albiglutide is available in other countries, and this trial may serve as an impetus for its reintroduction in the United States, particularly if follow-up results show a survival advantage with albiglutide.
Evidence-Based Medicine

Starting with physical therapy and having surgery only if that failed was as effective as immediate surgery in patients with osteoarthritis of the knee.
Stat Consult

Growing evidence supports starting individuals on antiretroviral therapy as soon as they are diagnosed with HIV to improve mortality rates.