Features
Diabetes Resource Center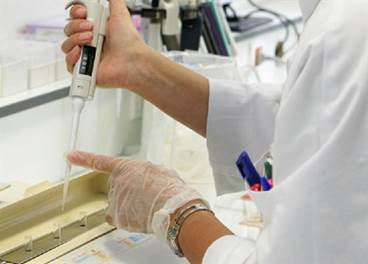 The early diagnosis and management of prediabetes will have a significant impact on patient outcomes and healthcare spending.
Legal Advisor

A HIPAA violation harms the successful career of a healthcare provider and causes problems for her former and current employers.
Clinical Advisor 20th Anniversary

The demand for PAs, along with the escalating number of PA applicants, has helped fuel the growth.
Stat Consult

Cleft lip and palate is defined as congenital malformation of the upper lip and/or oral cavity disrupting normal facial structure and oromotor function.
Clinical Challenge

An elderly woman with a history of hypertension and metastatic bladder cancer presents to the ED with bilateral finger pain and cyanosis associated with a 15-lb weight loss.
Clinical Advisor 20th Anniversary

Changes in the NP profession over the past 20 years include the growth of the profession, methods of practice, and the types of patients and conditions treated.
Legal Advisor

A clinician quits her job but afterward sues for wrongful termination.
Endocrinology Information Center

Divergent recommendations in guidelines from the USPSTF and the ATA/AACE contribute to the controversy surrounding whether to test and treat for subclinical hypothyroidism.
Infectious Diseases Information Center

The United States has the seventh highest prevalence of Chagas infection in the Western hemisphere, with most cases seen among immigrants from Latin America.
Neurology Information Center

DBS has been known to generate other movement-related disorders such as dyskinesias, blepharospasm, and hypokinesia.