GASTROENTEROLOGY INFORMATION CENTER
News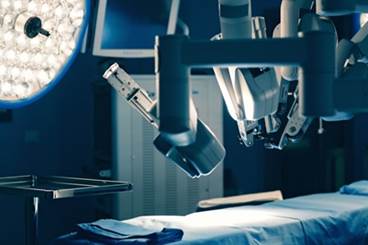 The American Society for Metabolic and Bariatric Surgery Pediatric Committee has updated their 2012 evidence-based guidelines.
The FDA has set a Prescription Drug User Fee Act target date of April 1, 2019.
High-dose esomeprazole taken in combination with aspirin may safely and effectively improve outcomes in patients with Barrett esophagus.
Opinion
In older patients who complain of fever and lower abdominal pain, consider diverticulitis, especially if the patient has a previous diagnosis of diverticulosis.
Features

A 90-year-old woman with a history of coronary disease and gallstones presents to the emergency department with generalized abdominal pain that started suddenly about 7 hours prior.

Some include mechanical complications, central vascular access complications, and compatibility issues.
Sign Up for Free e-newsletters