HIV/AIDS INFORMATION CENTER
News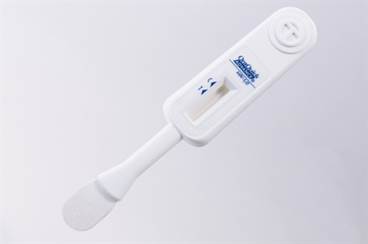 HIV self-test kits combined with financial incentives may encourage men to attend the clinic for post-test HIV services.
More black index patients diagnosed with HIV are interviewed for partner services than all index patients combined.
Increased-risk donors significantly more likely to have positive HBV, HCV screening results.
Opinion
There is evidence that HIV might have spread from its origins in the US to the rest of the world.
It's been 32 years since the CDC published the first HIV case report, and too many Americans no longer view the disease as a serious illness.
Features

Growing evidence supports starting individuals on antiretroviral therapy as soon as they are diagnosed with HIV to improve mortality rates.

Depression is a common comorbidity in people living with HIV, with lifetime prevalence estimates ranging from 22% to 61%.