Nephrology Information Center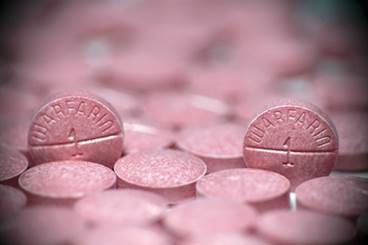 There are limited published data on the efficacy and safety of direct-acting oral anticoagulants (DOACs) in patients with end-stage renal disease (ESRD) on dialysis and atrial fibrillation.

Algorithms that combine Internet of Things technologies and in-home sensory devices with machine learning techniques can be used to monitor the health and well-being of people with dementia.

1,000 deaths of kidney failure patients each year in US may be attributable to seasonal influenza.

Survival benefit noted especially for cardiovascular disease in end-stage renal disease due to lupus nephritis.

Risk increased for papillary RCC but not clear-cell RCC; risk for upper tract urothelial carcinoma increased.

Oxybutynin, an anticholinergic used to treat urinary incontinence, may provide breast cancer survivors with an alternative treatment option for hot flashes, according to new research.

Increases in metabolic and, to a lesser extent, dietary risk factors contribute to higher burden.

Findings observed for veterans with diabetes and concomitant chronic kidney disease.

More people vulnerable to heat exposure, potentially causing heat stress, heart and kidney disease.

Researchers found that, compared with placebo, perioperative oral curcumin did not affect the inflammatory response and risk of postoperative complications after elective abdominal aortic aneurism repair.