Nephrology Information Center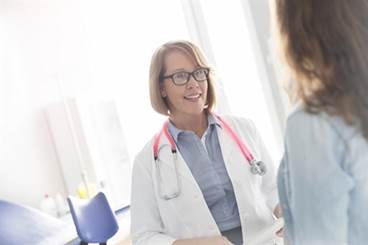 Due to limited evidence, other experts urge caution in implementing guideline for women.

Five evidence-based recommendations list tests, procedures that doctors, patients should question.

All 20 recipients experienced HCV cure, good quality of life, excellent renal function.

The Belmont Report provides an appropriate framework for living donor organ transplantation.

No differences seen with other fat volume measures between recurring, first-time stones.

Two devices designed to create arteriovenous fistula in patients with CKD in need of hemodialysis

Percutaneous ablation compared with partial, radical nephrectomy for 4,310 patients aged 66 years

Associated with increased risk of composite end point of acute rejection, allograft failure

Much steeper decline in adjusted mean eGFR for those with diagnosed diabetes versus those without

Implementing a urinary tract infection quality improvement program resulted in a decrease in UTI diagnoses in orthopedic patients.