OB/GYN INFORMATION CENTER
News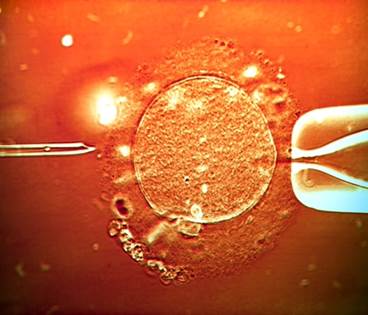 Endometrial scratching with the use of a pipelle biopsy may not increase live birth rates for women undergoing in vitro fertilization.
Measuring serum estradiol during the menopausal transition might help identify women at higher risk for fractures.
Women who were born at a low birth weight and who are overweight or obese as adults are at increased risk of developing preeclampsia, gestational hypertension, and gestational diabetes mellitus.
Features

In this 3-part series, Hematology Advisor spoke with experts about the revisions to the ASH clinical practice guidelines for venous thromboembolism.

A 30-year-old woman who is 6 weeks pregnant calls into the after-hours Ob/Gyn line over the weekend with reported spotting.