OB/GYN INFORMATION CENTER
News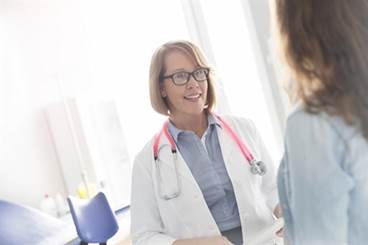 Due to limited evidence, other experts urge caution in implementing guideline for women.
The International Society for the Study of Women's Sexual Health convened an expert consensus panel to discuss the use of androgens in the management of genitourinary syndrome of menopause.
Lumpectomy, radiotherapy tied to reduction in breast cancer mortality vs lumpectomy, mastectomy.
Features

Current oral contraceptive products contain lower doses of estrogen than those used in the past, prompting reconsideration of risks and benefits.

UTIs present clinically as dysuria, with symptoms of frequent and urgent urination secondary to irritation of the urethral and bladder mucosa.