The Waiting Room Blog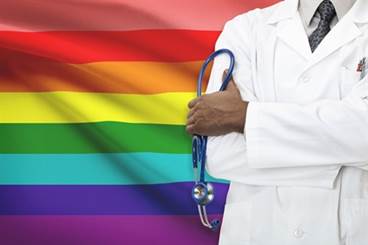 Although physician assistant curricula focused on treating the LGBT community has increased, more work is needed to expand the research on this population.

Although the volume of articles on sleep medicine has increased in medical journals and consumer publications, patients still fail to recognize the importance of sleep on overall health and wellness.

Understanding the current opioid prescribing rules is necessary for clinicians to safely and effectively treat patients with chronic pain conditions.

Although bed rest was once frequently advised in pregnancy, clinicians today routinely warn against bed rest for most pregnant patients due to potential negative effects.

Although the holiday season may be joyous for some, others may feel the sting of depression; therefore, it is important to monitor patients during this time of year.