The Waiting Room Blog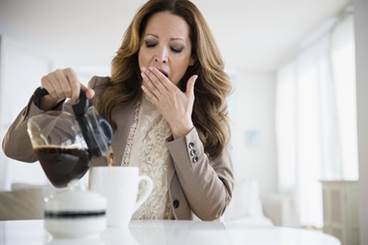 Although the beneficial effects of drinking coffee include increased mental alertness, stamina, muscle recovery, and wakefulness, unwanted effects can include restlessness, palpitations, hypertension, insomnia, tremors, and increased urine output.

Some of the most memorable moments in medical practice are the times when a patient and clinician can chit-chat like friends.

Although clinicians must treat every patient, regardless of their illness or their past, circumstances may influence the emotional connection a care provider establishes.

Therapeutics to cool the brain may someday be a safer alternative to hypnotics.

In patients with paradoxical insomnia, also called sleep state misperception, there is a significant discrepancy between objective sleep quality and subjective perception of sleep.