Pain Management Information Center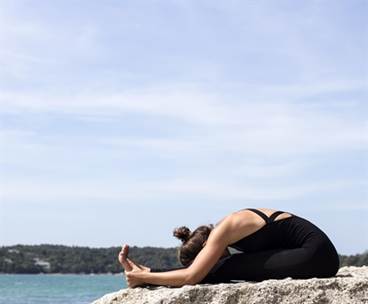 Slump stretching may be beneficial to individuals with low back pain, based on very low to moderate quality evidence.
Feature

Conventional approaches to treatment of opioid-induced constipation include the use of treatment modalities that address non-opioid-related constipation as well as new medications that target the OIC mechanism of action.
Healthday

Substantial, conclusive evidence of therapeutic efficacy found for 85.5% of qualifying conditions.
Healthday

At 1 month, no significant difference seen in positive outcomes for treatment vs control.
Healthday

Prescribers receiving opioid-specific payments prescribed 8784 more opioid daily doses per year.
News
Buprenorphine-naloxone may be more cost-effective than extended-release naltrexone as first-line treatment for opioid use disorder.
News

As the government shutdown drags in to its second month, physicians who treat opioid use disorders are being backed against a wall.
News

Opioids may only provide limited benefits for the management of chronic noncancer pain and may be associated with a greater risk for vomiting.
News

A task force of the International Association for the Study of Pain proposes a classification of chronic pain as either chronic primary or chronic secondary pain, when chronic pain represents the major complaint and when chronic pain is secondary to a chronic disorder, respectively.
Healthday

Significant differences seen in patterns of medication, health care use across back pain trajectories.