Pain Management Information Center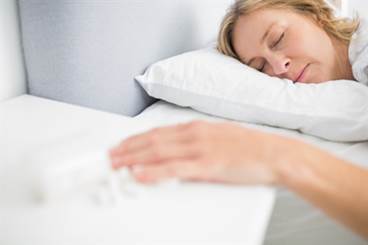 Dose-response association with highest odds of opioid-related death with high-dose pregabalin.
News

A low-literacy, pain self-management program delivered one-on-one by a health educator or in groups with lectures from experts over a period of 6 months may improve chronic pain outcomes.
News

Differences exist in race and gender in patients with chronic lower back pain, especially in pain sensitivity and severity due to aftersensations from mechanical punctuate pain and deep muscle hyperalgesia.
Healthday

Findings based on analysis of motorcycle accident victims by helmet use.
News

There is a lack of evidence supporting the benefits of combination drug therapy over monotherapy for the management of low back pain and sciatica.
News

Variation exists in opioid prescribing practices among clinicians in single-hospital systems, which prompts concern about the potential for opioid overprescribing.
Healthday

Cumulative incidence of opioid-related adverse events was 38.3 per 100,000 prescriptions.
News

This novel agent has low permeability across the blood-brain barrier, which slows its rate of entry into the brain and reduces dopamine release.
News

A committee from the American College of Obstetricians and Gynecologists formulated several recommendations for safely managing pain and fatigue in women during the early postpartum period.
Healthday

Odds of pre-op opioid use up with age 31 to 40 years, tobacco use, illicit drug use, depression.