News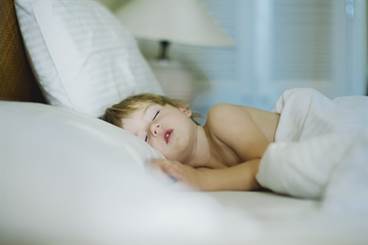 More children with autism spectrum disorder have sleep problems compared with peers.
Maternal sleep patterns have been overlooked as indicators of maternal, newborn health.
Odds of sleep apnea increase with increase in nitrogen dioxide exposure, PM2.5 exposure.
Features
Restless leg syndrome is one of the most difficult sleep disorders to manage.
REM sleep behavior disorder is commonly seen in older men, and symptoms include violent muscle movements or fighting during the night.