News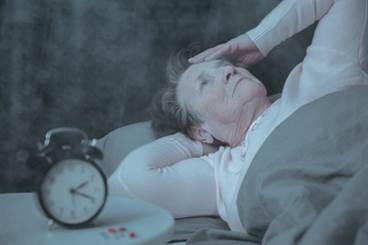 The majority of patients with cancer who are being treated with World Health Organization Step III opioids were found to experience poor sleep quality, often due to pain.
Poorer quality sleep for children, parents attributed to high levels of noise.
Respiratory polygraphy can accurately diagnose sleep apnea in patients hospitalized with heart failure.
Features
Teaching patients to practice good sleep hygiene can help them get the correct amount of sleep.
A study showed that sleep coregulation can occur in close, romantic relationships.