SMOKING & TOBACCO INFORMATION CENTER
News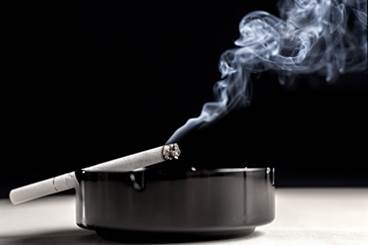 Data show that current smoking status was inversely associated with primary Sjogren syndrome.
The US Food and Drug Administration was given an "F" in a new American Lung Association report card evaluating tobacco prevention programs.
Current smokers had increased risk for measures of subclinical peripheral artery disease.
Features

The concept of thirdhand smoke was originally introduced in 1953, when rodent studies first demonstrated the carcinogenic effects of the residue from tobacco smoke.

Dr Windel Stracener, a family practitioner for 22 years, discusses substance abuse, sexual activity, and other sensitive topics many clinicians do not ask their patients.