Type 2 Diabetes Information Center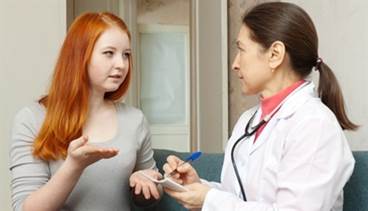 PCOS one of most influential predictors of T2DM after adjustment for BMI, education, family history.
Feature

Albiglutide is available in other countries, and this trial may serve as an impetus for its reintroduction in the United States, particularly if follow-up results show a survival advantage with albiglutide.
News

Maternal glycemia during pregnancy may influence childhood glucose and insulin resistance regardless of BMI and family history of diabetes.
Healthday

Recommendations suggest doctors prescribe individualized exercise training for these patients.
Healthday

Fracture risk up with T2DM and current use of rosiglitazone, pioglitazone regardless of glycemic control.
News
Patients with type 2 diabetes treated with liraglutide experience a greater reduction in systolic BP if they have lower baseline continuous glucose monitoring values and higher diastolic BP.
News

The ADA published its 2019 Standards of Medical Care in Diabetes, an evidence-based document intended to provide clinicians, patients, and other stakeholders in the diabetes treatment landscape with up-to-date recommendations.
Healthday

Prevalence of active migraine decreased linearly in the 24 years prior to diabetes diagnosis.
News

Patients with stable type 2 diabetes may be unnecessarily self-monitoring blood glucose levels despite this practice being recognized as a low-value service.
Healthday

Brain atrophy does not appear to mediate the diabetes-cognition relationship.