VACCINE INFORMATION CENTER
News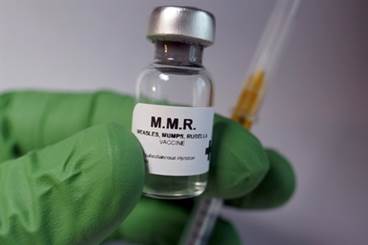 The Vaccine Injury Compensation Program was developed to offer financial assistance for those harmed by a vaccine.
Hospitalization for vaccine-preventable infections occurs in more than 15% of pediatric solid organ transplant recipients in the first five years after surgery.
Introduction of the oral rotovirus vaccine in Australia was associated with a decline in the incidence of type 1 diabetes.
Features
The ACIP and CDC have approved and released 2019 recommendations for the adult immunization schedule in the US.

With the advent of platform manufacturing technology, vaccines can be developed quickly to stop the spread of outbreaks.